Venues I Work From
I predominantly work at three main locations "Lea Marston", "Garlands" & "Oakedge".
I am in negotiations with other shooting grounds in Staffordshire to gain approval to teach lessons on these grounds.
I can visit your nearest club, with their approval.
Lea Marston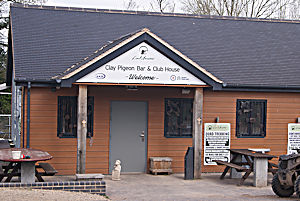 Lea Marston Shooting Club has been around for over 45 years and is set in 100 acres of beautiful Warwickshire country side.

It is situated close to Junction 9 of the M42, Blackgreaves Lane, B76 0DA.
The Clubhouse has excellent food and ammunition sales.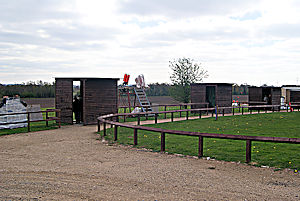 It has two Skeet Ranges, twelve covered shooting stands and a compact sporting stand also under cover.
Closed on Mondays.
Open 10.30 to 17.30 Tuesday to Friday.
Saturday 10.30 to 15.30
Sundays 9.30 to 14.00.
I have permission to Coach there when open.

Garlands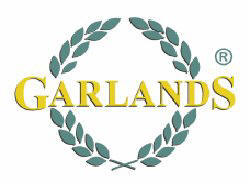 Garlands Shooting Ground, situated East of the A38 at Edingale, near Tamworth Staffordshire, has been in operation for over 20 years.
There is a Club House with a large extensive shop.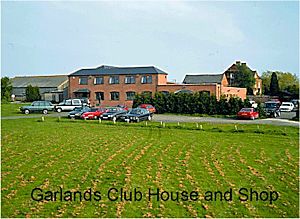 Shooting Monday to Saturday 9am to 4pm (by appointment).
Open Practice, Thursdays 5pm to 7.30pm, and Saturdays 9am to 4pm.
Shop open Monday to Saturday 9am to 5pm.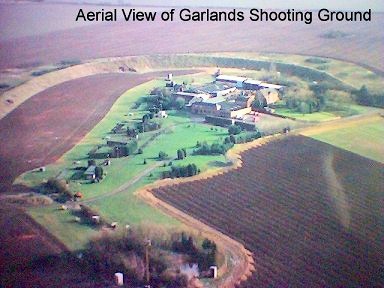 Disciplines cover Sporting (in foreground) with High Tower, followed by Compak Sporting UTR, OTR, DTL and Skeet (in background).
Oakedge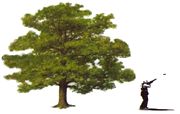 Oakedge Shooting Ground
Oakedge formely, 'Shugborough Shooting School' has the reputation of setting some of the best CPSA 'Registered ' shooting competitions in the Midlands.
Therefore it is well suited for Coaching developing 'Novices' and registered shooters who want to improve their hit rate.
Set in a rolling valley, with a new Club House, it is an ideal 'Sporting' ground, with the addition of a skeet range, if required.
Game Shooters are also catered for with a 'High Tower' of several levels, and well thrown driven targets off the bank.
During the 'game season' Grouse Butts are set up for practise.
I have the opportunity to Coach there when open.